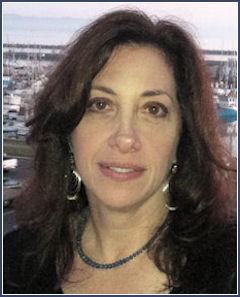 Helene's Latest Blog Posts
Tuning In to Intuition
Intuition is our ability to "know" something without it coming from the rational mind. It is often called the "sixth sense" because it is another way we 'sense" and perceive information other than the 5 senses. More >>

Self Care: Life Balance

Many people come to me to get help with wanting more balance in their life. What does "a balanced life" even mean? What would your life be like if you were living a more balanced life? More >>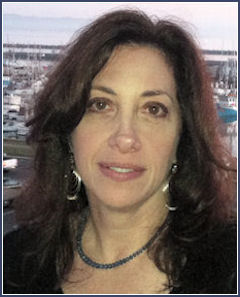 I bring a unique combination of expertise, combining over 25 years as a Psychotherapist and Life Coach with advanced training and capabilities in using my Intuition to help facilitate your personal and professional breakthroughs on any level: Mentally, Emotionally, Physically, or Spiritually.


My well grounded Counseling, Coaching and Teaching background combined with my Intuitive abilities enable me to quickly and clearly see what issues you are needing help with and how to best help you make the changes you want. I have helped thousands of clients take steps to get from where they are to where they want to be in their lives.

In individual therapy, I can help with issues ranging from depression, anxiety, stress reduction, feeling overwhelmed or stuck, to helping with relationship issues, communication and conflict resolution in couples counseling, marriage and family therapy. As a personal coach, I can also help with everything from life purpose, life-work balance, to taking steps to increase your health, well-being and self-care.
My commitment is to help you breakthrough and move beyond whatever may be limiting or holding you back in life so that you can achieve your personal or professional life goals. I aim to help you live a more fulfilling and meaningful life.

Breakthrough: An act of overcoming or penetrating an obstacle or restriction; a major insight, discovery, achievement, or success that permits further progress.
Helene's Latest Blog Posts
Tuning In to Intuition
Intuition is our ability to "know" something without it coming from the rational mind. It is often called the "sixth sense" because it is another way we 'sense" and perceive information other than the 5 senses. More >>

Self Care: Life Balance

Many people come to me to get help with wanting more balance in their life. What does "a balanced life" even mean? What would your life be like if you were living a more balanced life? More >>